Retail Consumer Electronics
ACCE introduce consumer electronics under make in India initiative with product ranges from accessories to Smart TVs, Mobile and IOT devices.
know more About us
ACCE Anti Theft Pro(AAT Pro)App
ACCE Anti Theft App provides unique solutions to retrieve stolen or lost phone along with many other useful features.
know more About us
Acce Twenty
Acce 20 is the vertical, we offer Hire train and deploy module.
know more About us
What's New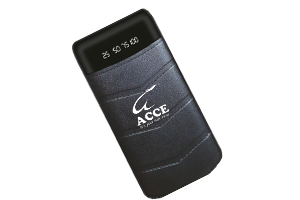 ACCE Power Bank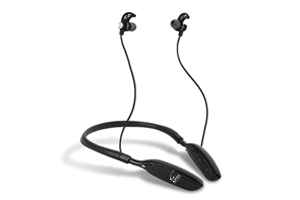 ACCEOTRONIX Bluetooth Headphone
wireless Power Bank
Power Bank- White
ACCEOTRONIX Earphone
Our Gallery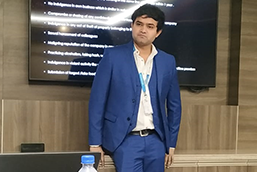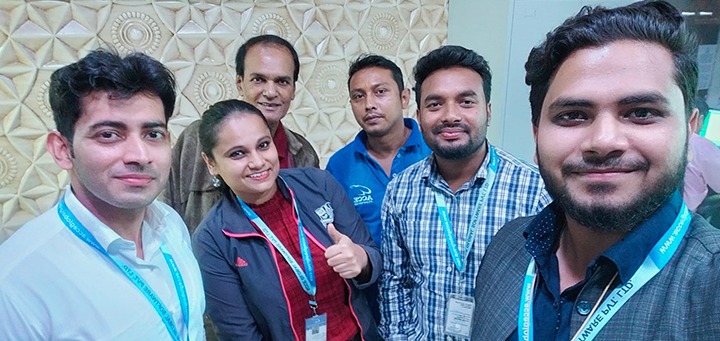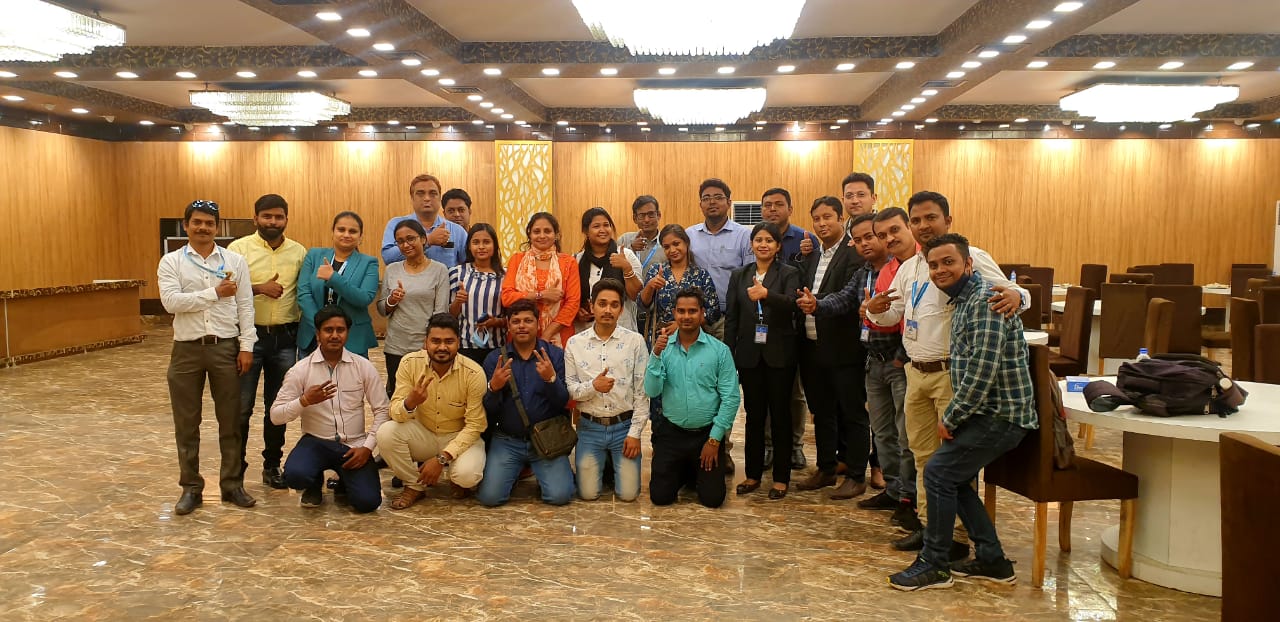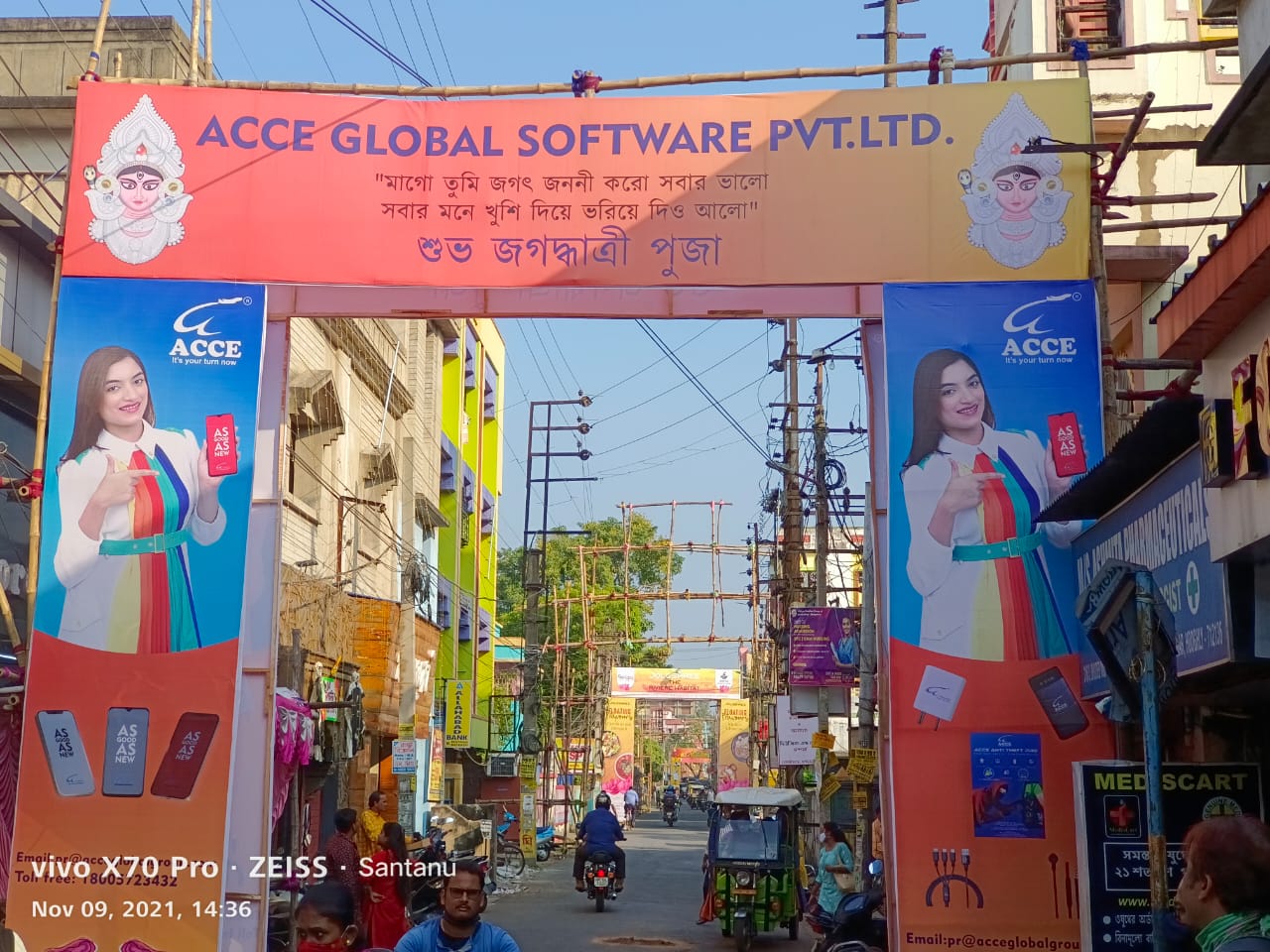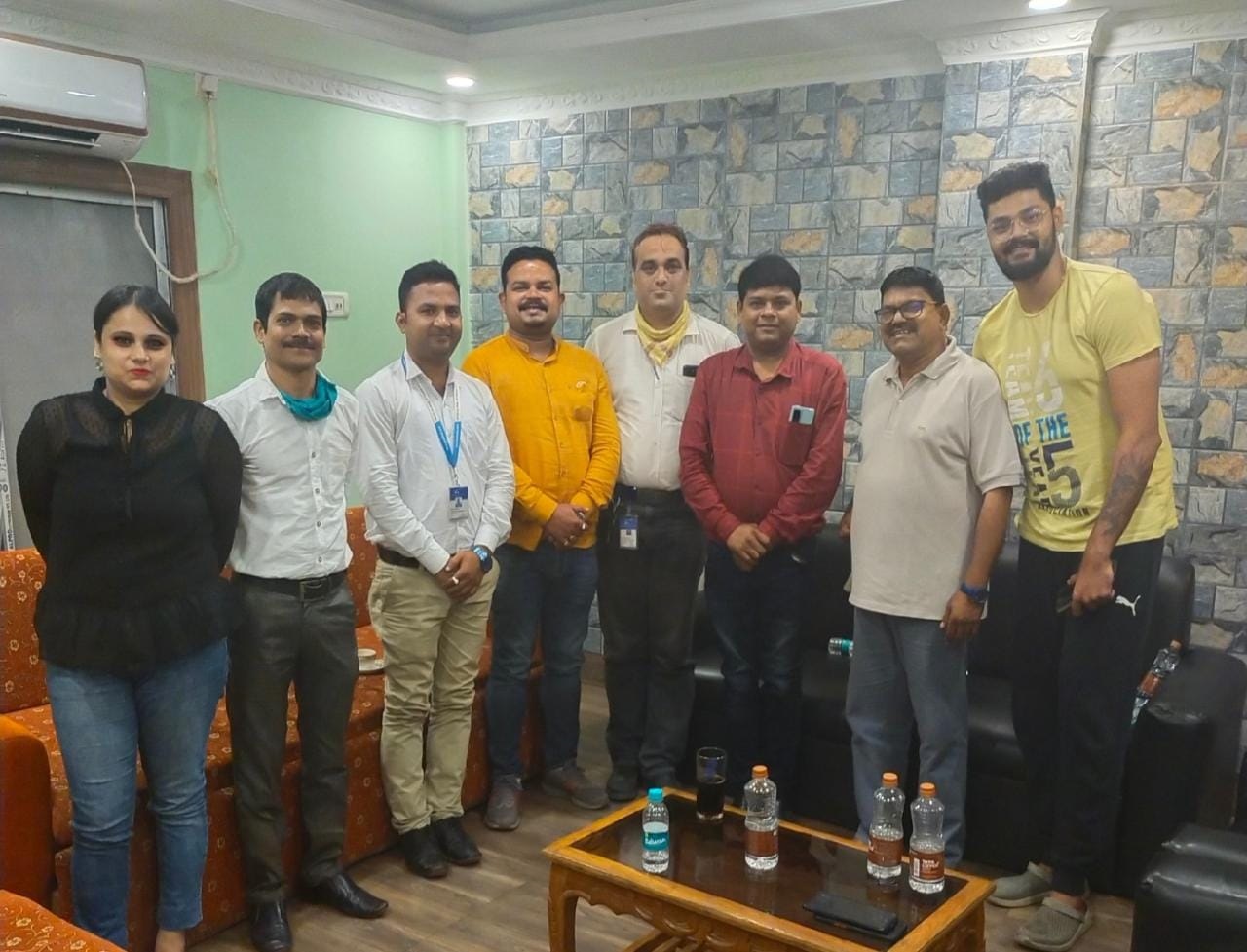 Our Refurbished Products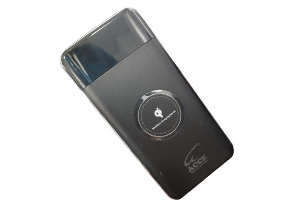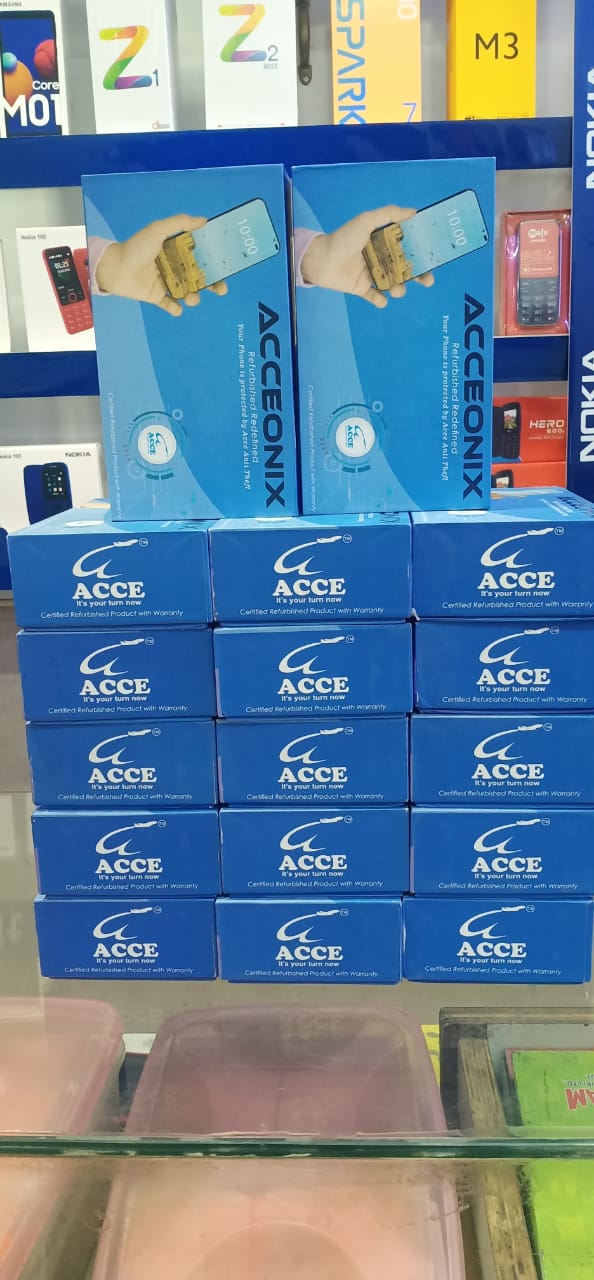 Copy Right By AcceGlobal Team @ 2021